August 2 – 6, 2017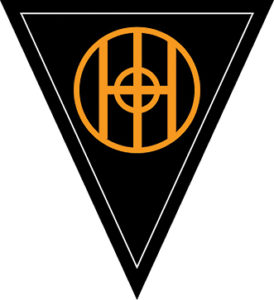 The 71st Annual Reunion of the 83rd Infantry Division Association will be August 2-6, 2017 at the Cleveland Renaissance Hotel (located at 24 Public Square) in the heart of downtown Cleveland, Ohio.
The Association plans to honor our living veterans and memorialize those of the Greatest Generation who sacrificed so much. We welcome new members, living veterans of the 83rd and attached units, retired 83rd reservists, active 83rd AARTC members, family members, descendants, and European friends.
As part of our reunion, we will celebrate the 100th anniversary of the raising of the 83rd Infantry Division and its origins as the "Ohio Division." A focal point of the reunion will be a public historical exhibit highlighting the history of the 83rd and those who proudly wore and continue to wear the insignia of the 83rd. Many activities and educational workshops are planned.
Hotel accommodations may be made by calling the Cleveland Renaissance at: 216-696-5630; or online here at the 83rd Association's website. The reunion registration information and form may be found through the same link. For any additional questions, you may email info@83rdassociation.com.